"Going Back" is available now. Take a peek inside.
Bela Cukierman
"There are no more German Jews left. German Jews with the ability to emigrate to England, to America never came back. It was people like my parents who came back, people who never adjusted to life in Palestine." Bela Cukierman
Anita Lippert
"Do I feel German? The country didn't want me. I'm more American than German. The decision back then to come back to Germany was mostly because of my parents. I'm the sole survivor of Wiesbaden today. And I'll never stop asking, "Why did you do that to us?" Anita Lippert
Ruth Galinski
"Did the Germans feel guilty about what they did to us? I don't believe they ever had much of a conscience. The Germans didn't like Jews, not even after the war. Years ago, they found that 15 percent admitted being anti-Semitic. Today it's much more. But no one talks about it. Sometimes I ask myself, why did we stay?" Ruth Galinski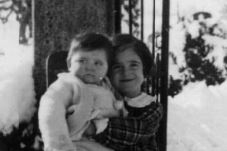 Alisa Weil
"My parents said the whole time we were in Palestine, which was for at least eleven years, "When the nightmare in Germany is over, then we must all go back. There will be Nazis or whoever there, who were born into National Socialism and don't know anything else. We must go back to build the country up again as a democratic country. They weren't alone in their thinking."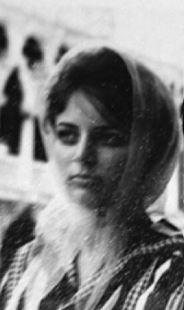 Reneé Brauner
"When my parents decided that we would return to Germany, I said, "Then I'll kill myself!" I really hated the Germans. I came to France when I was seven years old, and we French—even without a passport we felt French—we hated the Germans to death."
Steffi Wittenberg
"They name the streets after the victims today. They lay memorial plaques. They remember. People know what sorts of crimes were committed. Why shouldn't I live here? There is no reason. I can say anything. I don't have to be afraid that someone will report me and that I'll go to jail."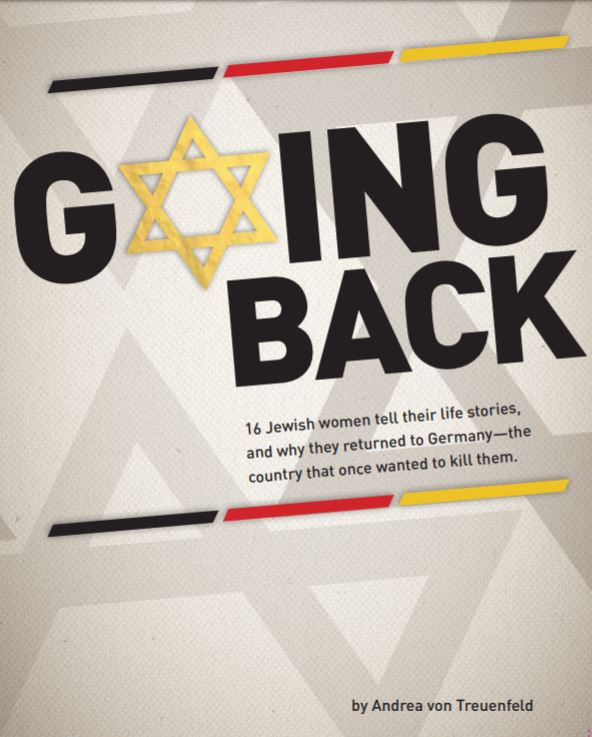 Ruth Schlesinger - No image
"My childhood and youth were spent here, as a young woman I was there and had my most wonderful years there, and then I was here again. So where is my home? I have no home. Okay fine, I'm at an age now where I'll say here, of course. But I yearn for Israel and I would say I'm Israeli."
Ruth Hacohen
"I have suppressed a lot. Otherwise I couldn't live here. Back when I received the definitive news that my parents were dead, it was 1947 and I was pregnant with my first daughter, Irith. I tried to kill myself."
Dr. Alice Ilian-Botan
"I believe that fate wanted me to return in old age to the land where I was born. I never would have thought I would, after everything that happened during the war. I was able to come back here and work as a doctor and that was, naturally, a big step in my life. A triumph."
Ruth Stadnik Goldstein
"Be happy that Adolf Hitler was here," said a woman to me. "He did something good for you. Now you can speak so many languages, because you went all over the world." I was shocked. But that's how it was. That was about 30 years ago, but if someone had said that to me when I arrived in 1959, I would have left again."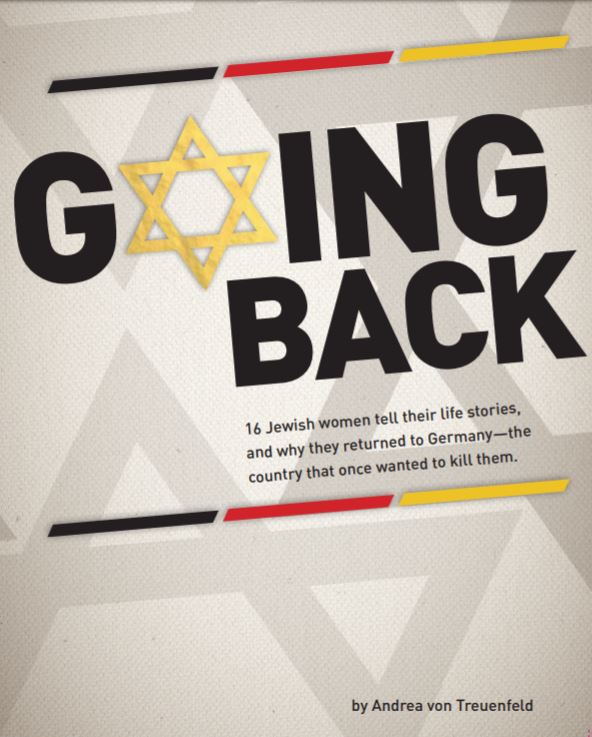 Ruth Wolff-Stirner - No image
"In Israel, we were stateless. When we came back to Germany my father was repatriated and I was naturalized. I have a German passport. But what I am, I don't know. What is my homeland? It's where my family is, but I don't have any left."
Anni Bober
"Do I feel German? More like Israeli. I have both passports. I would never give up my Israeli passport. But I have never considered going back to Israel. There was no longer any reason. My son was in school here. I had my reparations money. I had work. I came to Germany, however, purely for practical reasons and not out of conviction."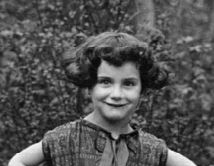 Eva Fröhlich
"Why should I go to Germany? To Nazi Germany? Okay, it wasn't Nazi Germany anymore, but I didn't actually have to go back. I lived in South America for 55 years. We were doing well in Brazil. But for my husband, Germany was his country. […] With a heavy heart, I gave in."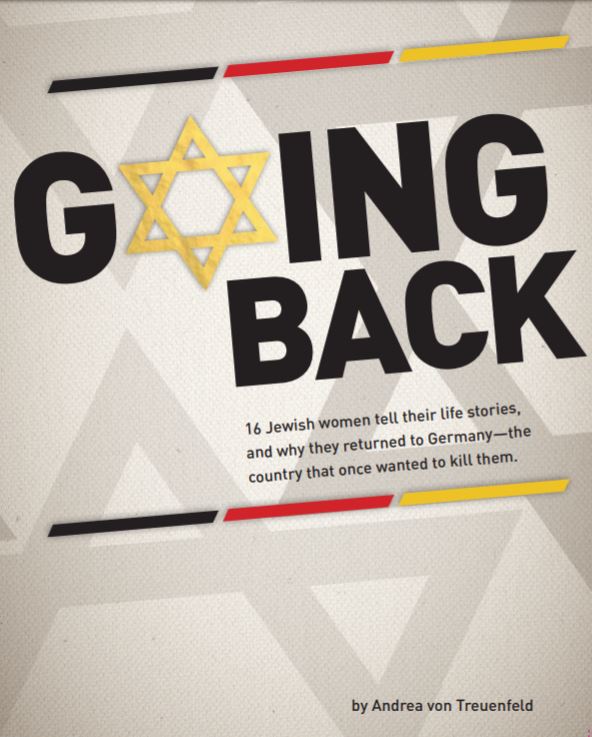 Ruth Thorsch - No image
"I was never happy to be in Palestine and always badly yearned for Germany. Because I never had a bad experience there. […] We went back then. Why? Too much fighting! The War of Independence in 1948, the Sinai Campaign in 1956. It was obvious to us that there would always be fighting. So, we thought, "Go!" And I haven't regretted it for one minute."
Margot Wisch
"A lot of people came back, which I can't understand. Why? I came here because my husband came here. But of course, I was born here. It's my language. It's my culture. I can't just shake it off. It's part of me. Everyone I meet says, "you're more German than the Germans." But I don't feel that way."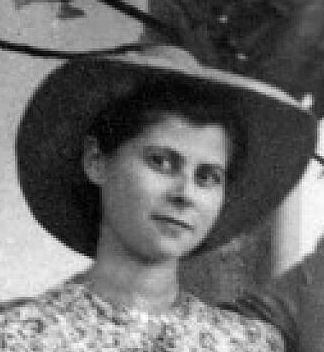 Gerda Rosenthal
"What? You're going to Germany? To the land of the perpetrators?" our friends asked when we left America. They really held it against us. There were even people who cut off contact with us. They couldn't understand that anyone would go back to Germany."
The Author
Andrea von Treuenfeld studied journalism and German literature and spent many years working as a columnist, correspondent, and editor for such print media as Welt am Sonntag and Wirtschaftswoche. As a freelance journalist, she now writes portraits and biographies.